We are happy to hear that you come to our clinic. We think waiting for you a pleasant experience and we would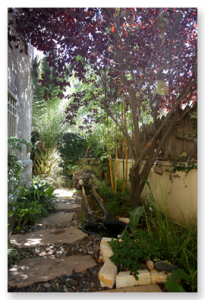 like to share with you part. We discovered that some of the more you know in advance what is expected, more convenient preparation for a visit, and the meeting itself.
We are located in the heart of Rehavia - Gates Hsd- Nahlaot on Ussishkin Street 57, near Bezalel Street, ground floor garden entrance. When you enter you pass a beautiful and relaxing garden, a fish pond and waterfall and you enter the reception area adds to the tranquility. We are within walking distance "from the center" of the city, Solomon's Temple, the Great Synagogue and at Flz'h. Car, Sacher Park, immigrants Bezalel Street and turn right onto Ussishkin, 57. Later St. Ussishkin There is parking lot, public transport can reach us bus lines 19, 17.
Our clinic is so different from the "norm" accepted, we feel you deserve more. You will find that a visit to the clinic, Dr. Gedaliah Mordechai Stern is a really special person. Air rarity of "worlds" crossed to bring you the highest standard of care and service.
It is very important to arrive 10-20 minutes before the time line so you can be calm, we know you properly, and in order to receive the full time that you deserve. You can have a cup of tea or coffee while you fill the questionnaire and knowledge necessary to images of teeth would be willing to allow meeting the most efficient and productive with your doctor. Today in the cameras do not care "Konbntznliot" But digital cameras that allow to immediately see the image without the need for the development, and reduce unnecessary X-ray exposure. "CT" (Computed tomography), usually the day, and there is no need for it. In general, see things that amaze us. We usually have the time, and even 5-10 minutes early. So true delays in normal so we can give you the full time reserved just for you. If there is a reason to change the line please inform us at least 48 hours in advance so that we can adapt to change and to allow time for someone else waiting in line. Thank you for your cooperation and understanding matter.
Dr.  mordechai Stern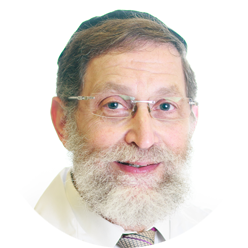 First and foremost, Dr. Stern wants to know you as a person and only then the patient so that they can make recommendations that best suits you. Depending on the complexity of your situation may be that Dr. Stern will give recommendations immediately, and sometimes later.
Also you will get handouts reading matter more to help you understand your options, and then together with the doctor to conclude that the most appropriate to your needs and possibilities.